Lakshmi Trading Company
Established by R B Maurya in the year 1994, Lakshmi Trading Company, is one of the largest importer and stockist of bearings. The firm made a modest & humble beginning in the field of various types of bearings & other specialized bearings based out of Delhi, it carries very good name and goodwill in the market. Lakshmi Trading Company primarily deals in bearings of INA, FAG, TSUBAKI, KOLMB, ABBA,H.S.A.C, IKO.NTN.

The company stocks a wide range of useful bearings for various industries and markets. It also has a showroom to facilitate prompt service and fulfil the requirements of the customers.

Over the years, we at, Lakshmi Trading Company (LTC Bearing) have maintained our leadership position in the trading industry of bearings, Needle Roller Bearing, cam clutches & rod-ends adhering to the highest quality standards. Our superior, state of the art customer service ensures that all your requirements are met immediately.

Our position of consistent excellence is maintained through continuous developments, streamlining of work operations & improvements to the line.

Lakshmi trading company, our core values of knowledge based marketing and total customer satisfaction consistently motivates us to gradually expand our product portfolio through strategic tie- ups to include other specialized brands to service ever increasing requirements of our customers across various industries.

Lakshmi Trading Company (LTC Bearing) works closely with its customers to serve the holistic needs of the industry with a complete series of roller bearing, linear bearings, precision bearings, cam clutches & rod-ends .

Please contact us for the requirements of bearings such as needle roller bearings , linear bearings, rod end bearings, spherical bearings, cylindrical bearings, clutch bearings, ball bearings & many more.
Company Profile

Lakshmi Trading Company has become the Largest & Best-known Supplier of Bearings in India. Lakshmi Trading Company has grown rapidly in almost in every segment they operates viz. Machine Tool, Switchgear, Motor & Gearbox, Pharma Machinery, Steel Mill, Laser Machinery, Textile, Power Plant, General Industry, Defence, many more........

Director's Message

Lakshmi Trading Company established by Mr. R.B Maurya in the year 1994 is one of the largest importer & stockist of bearings. Situated in the business capital of India. Delhi it carries very good name & goodwill in the market. We keep bearings in wide range useful for various industries & market.

Why Us

We endeavor to reach the leadership position in each sector and Service. We are committed to satisfy our customers by providing Quality Product, Service, which gives highest value for money. We commit ourselves to continuous growth, to fulfill the aspirations of our Customer.

Quality Policy

At Lakshmi Trading Company, we are committed to building value for our customers, our business, as well as our employees. We strive to conduct our business affairs with the highest ethical standards and work diligently to be a respected corporate citizen worldwide.
Our Believes
Lakshmi Trading Company believes in quality products and services are the benchmark. Each and every customer is treated as an opportunity and every achievement as a platform to set new goals. This strategy has enabled Lakshmi Trading Company to have delighted customers in India.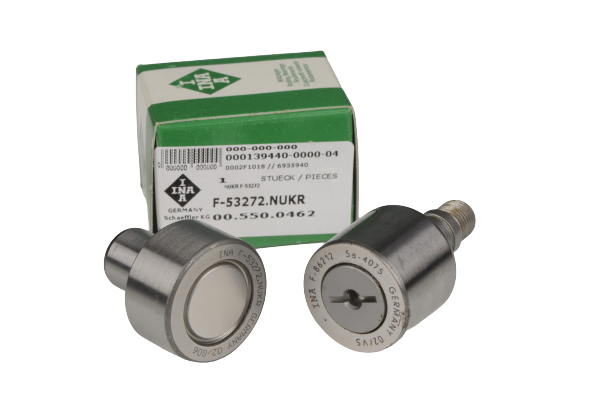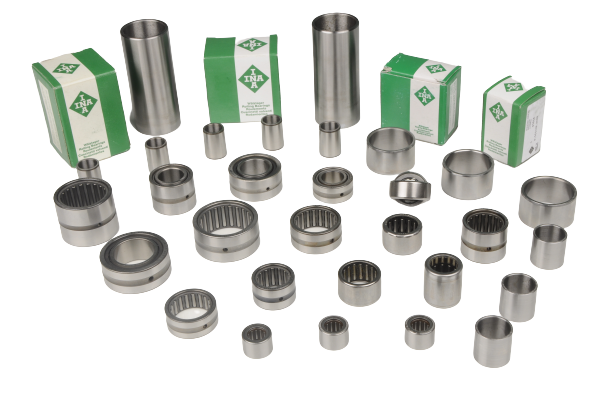 Our Motto
We are a progressive and innovative company. Our Three fold business motto is Total dedication, Total commitment and Total Quality. Combining it with our passion for applying our learning from business to further enhance our performance we are confident of setting even higher benchmarks for the Indian Bearing Industry in the years to come.
Our Goodwill
Lakshmi Trading Company is committed to delivering technology that provides solutions to varied needs of Indian Industry. We are honored to have been recognized by Indian Industry as the most reliable source for bearings in India. We are indebted to the society to which we belong and are committed to contribute to its betterment and well-being.